Next Generation Democracy Cafe - Should states be replaced by virtual countries?
| | |
| --- | --- |
| By | Frederiksberg |
| Province | Hovedstaden (01) |
| Dato | 12/09/2019 |
| Timer | 18:30 |
| Kategori | Events |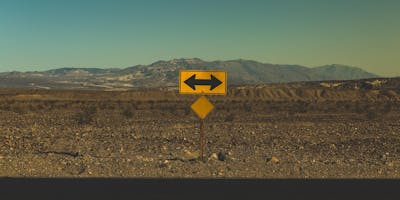 Hello everybody, We are happy to announce that we are now ready with the lineup for the Next Generation Democracy Cafe fall season. As the challenges that we are facing are increasingly global in nature we need to come up with new types of democratic solutions that are equally able to work on a global scale. In the first fall session we will dive into one such solution and hear how technology can be used to create a new type of country. A digital country where people with similar passions and ideals come together and explore new ways of collaborating and problem solving. We will hear from Madeline Hung who was one of the founders of "Good Country". Madeline will tell us about the project, and what we can learn from the challenges and opportunities that the digital country created.
We are very happy that Madeline will take time to share her insights with the Next Generation Democracy Crowd and know that we can look forward to a very interesting and engaging session. Please go ahead and and follow this link to secure your ticket now. We can't wait to see you. All the best, The Next Generation Democracy Core group