Boat Gala 2019: "The Great Gatsby"
| | |
| --- | --- |
| City | Arnhem |
| Provincie | Gelderland (GE) |
| Uit | 21/06/2019 |
| De | 22/06/2019 |
| Uur | 20:00 |
| Categorie | Events |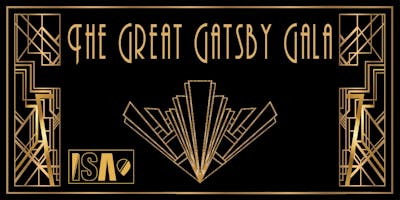 On Friday, June 21st, 2019, the International Student Association (ISA) will be hosting the annual Boat Gala - a night of fun, music, partying and socialising on a classy river boat, in formal attire with your friends.   All are welcome to join this Gala in celebration of the academic year's end, and to have one big night before the summer. Ticket prices rise weekly, so be sure to get yours as early as possible. Boarding will start at 20:00, during which there will be a live band performance, until we depart at 21:30, when the DJ will rock us through the night 'till we return at 01:00.  Dress Code: Formal Attire Theme: The Great Gatsby Find out more on instagram: isa_arnhem or check out ISA - International Student Association on Facebook We look forward to spending this special night with you.