| | |
| --- | --- |
| City | Heerlen |
| Provincie | Limburg (LI) |
| Datum | 04/07/2019 |
| Uur | 12:00 |
| Categorie | Events |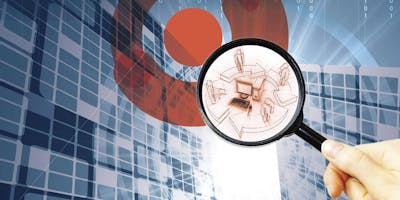 Join the first CAROU Lunch Meetup. On 4 July 2019 The Center for Actionable Research of the Open University (CAROU) is organizing a lunch meetup at the community floor of the Brightlands Smart Services Campus (BSSC). This is the first try-out of an informal meetup series for and together with BSSC partners (to be continued after the summer break). In each meetup we offer an academic perspective as well as a business perspective on a pre-defined topic, and leave plenty of room for interaction / discussion with the audience. The goal is to learn from each other and exchange (new) ideas. The first meetup will be organized in collaboration with APG's Groeifabriek, the topic: Managing Data Science Projects - Lessons Learned by Studying and Practicing Data Science. What is it about? A useful methodology that supports managing data analytics projects seems desirable as organizations often face issues in realizing the full potential of their projects.
From an academic perspective we present an overview of the new methodologies and processed models created since the rise of big data. Jeroen Baijens (PhD student at CAROU) will share his findings on how these methodologies contribute to managing successful data analytics projects. From a business perspective we talk about the innovation process developed by APG Groeifabriek, in which experiments evolve through pre-defined phases. René Rataischak (AI lead at APG Groeifabriek) will elaborate on this experimentation process and their lessons learned so far.  Why: learn something over lunch. Join the discussion, share your experience and get new insights. When: 4 July 2019, 12.00-13.00h Where: mini-forum, community floor (4th floor) BSSC
Heerlen
Provincie Limburg