| | |
| --- | --- |
| City | Amersfoort |
| Provincie | Utrecht (UT) |
| Datum | 19/11/2019 |
| Uur | 13:00 |
| Categorie | Events |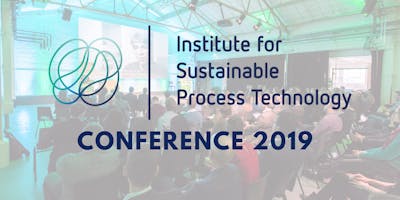 On the 19th of November we would like to welcome you to our annual ISPT Conference in the Prodent Fabriek. This event is a place for networking, but also for inspiring each other and getting up to speed on the latest projects and results.This year's theme is circularity, a booming term in both industry as well as the public debate. How can we implement the goal of a circular industry in the different sectors, such as Food, Paper, Steel, and Chemistry? We are looking forward to hearing your ideas on this hot topic. After the plenary opening, we invite the partners to discuss on their ideas and best practices in workshops, organized around two themes: the Material Cycle and the Biological Cycle. After the workshops, a plenary Open Stage will show you a range of projects, ideas and products related to the circular industry.   We close the day with drinks and snacks.  Please make sure you select your workshop preferences during registration.
There is a limited amount of seats available per workshop. We look forward to welcome you all.