Morning Meetup: Redefine, Rediscover & Restart.
| | |
| --- | --- |
| City | Weesp |
| Provincie | Noord-Holland (NH) |
| Datum | 05/09/2019 |
| Uur | 09:00 |
| Categorie | Events |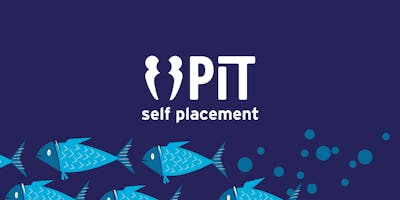 Does your personality translate into your job? Always asked yourself how you can realise your passion and dreams? That's where Rutger Koopmans from PIT Self-Placement comes in. Using their techniques, you'll learn to repurpose yourself by taking back control over your working life and to redefine what it means to be you.   About the eventAccording to Rutger you are what you do – so it comes as no surprise that your work forms a significant part of your identity. It determines who you are, but also how others perceive you. It can be difficult to separate yourself from this restrictive state-of-being. During this workshop, we will explore redefining your working identity, by teaching the basic lessons of taking back control. Many people nowadays struggle with translating their personality into their current job or occupation.
Some want to become self-employed, others want to explore their talents. During this workshop, we address questions such as: - How do you make a U-turn in your working life? - How do you work up the guts to make such a decision? - How to make it work and put it into practice? Programme 09:00 - 09:30 // walk-in + breakfast 09:30 - 12:00 // interactive workshop (incl. short break)]   Get your hands on hard copy: Koopmans is selling his book "Your life your rules" for a special reduced rate during the workshop.