One Free Session of Philosophical Counseling (45 minutes)
| | |
| --- | --- |
| Stad | Stockholm |
| Province | Stockholms län (110) |
| Datum | 08/12/2019 |
| Timmar | 11:00 |
| Kategori | Events |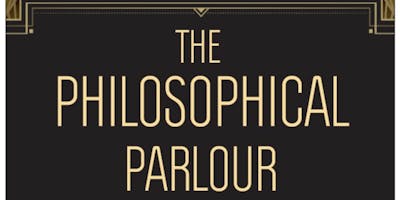 ****FREE DISCOVERY SESSION AT THE MOMENT / LIMITED SPOTS**** Available days Mondays Wednesdays  Fridays Saturdays (confirm time via email
[email protected]
) Philosophical health will be in the 21st century what physical health and psychological health were in the 20th century: at the beginning, it's a luxury for the happy few, in the end it is a necessity for all. Don't miss a chance to be one of the happy few.Sessions possible in English, Swedish or French booking:
[email protected]
partnership with Livslinjen Terapi och Konsult: https://www.livslinjenterapi.se__Take a deep breath and think about your previous experience. What is your vision, purpose, cause? Are you the best version of your self?Bring a question that is important for you or come out of curiosity, to try out philosophical counseling.
The individual conversation is channelled by Dr Luis de Miranda: https://luisdemiranda.com___How do you anticipate your future? Do you have the feeling that your existence could be more fruitful? Do you sow too much but yield too little? Would you like to talk to someone that will help you feel more accomplished, more integrated, more complete?Tired of all these therapies that are not respectful of neurodiversity?The Philosophical Parlour in Partnership with Livslinjen Institute offers you a free introductory personal session to philosophical counselling of 45 minutes. Only 8 spots bookable per week. Ask for details here:
[email protected]
THAT THE LIST OF ATTENDEES ON EVENTBRITE DOES NOT MEAN THAT SPOTS ARE ALWAYS AVAILABLE SINCE THE DEMAND ALSO COMES FROM OTHER SOCIAL MEDIA AND WORD OF MOUTH.
PLEASE BE KIND TO SEND AN EMAIL TO CONFIRM A SPOT._________________Read more here:https://luisdemiranda.com/philosophical-and-creative-coaching-in-stockholm/