| | |
| --- | --- |
| Stad | Stockholm |
| Province | Stockholms län (110) |
| Datum | 18/06/2019 |
| Timmar | 14:00 |
| Kategori | Events |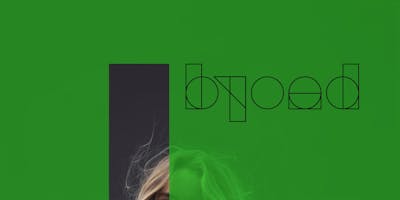 ONE STEP BYOND - Putting the BYOND methodology into practice Intense. Wildly interactive. Hugely insightful. Get together with like-minded leaders, reframe your perspective and learn the techniques to put it into practice. Join this interactive and insight-sparking workshop and connect deeply with authentic energy, flow with others into an adaptive mindset to cocreate fresh ideas and let go of ingrained behaviour to make way for creative collaboration. (Workshop is free for BYOND members, use your membership code when booking your ticket. ) What is BYOND? BYOND is a new movement and network of conscious leaders. We fuse the worlds of creative leadership and inner wisdom, challenging business leaders and changemakers to go BYOND through a wildly democratic model of education, events and experiences.
Dive in to our philosophy, method and tools at byond.se About Neo Moreton BYOND was founded in 2018 by Neo Moreton. A meditating, business-creating Brit, Neo loves facilitating deep human-to-human connections that elevate humanity by accessing the wisdom within. Neo devised BYOND to bring his rich experience in the business and personal development worlds together. Believing work can be a powerful platform for personal transformation, he urges everyone to go BYOND and connect, collaborate and creatively share our life learnings Neo on LinkedIn >