| | |
| --- | --- |
| Stad | Malmö |
| Province | Skåne län (224) |
| Datum | 24/05/2019 |
| Timmar | 15:00 |
| Kategori | Events |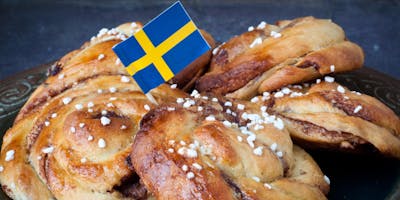 What is Swedish culture and who are the Swedes? How do they think? And why do they do what they do? Even if Swedes think that they are completely normal, you might have a slightly different observation. But there has to be a reason why Swedes are ranked as some of the happiest people in the world. This seminar is an insight into the Swedish mindset, cultural norms and the hidden rules of Swedish culture. I cover the core Swedish values, attitudes and business culture and how to navigate the sometimes awkward social interactions with the Swedes. Perhaps you are a Swede yourself and curious to hear about how foreigners see you?
---
Sweden and the Swedes Malmö Fredag 24 maj 2019 - Händelse Malmö - EventsBook.net
---